So it has been announced that the Westboro Baptist Church
(Or as I am now going to refer to them, wbc, no capitals, they don't deserve them, and I am certainly not adding the word church, what they have is certainly not a church, more like a den of hatred and evil)
are going to be picketing the funeral of Slayer guitarist, Jeff Hanneman.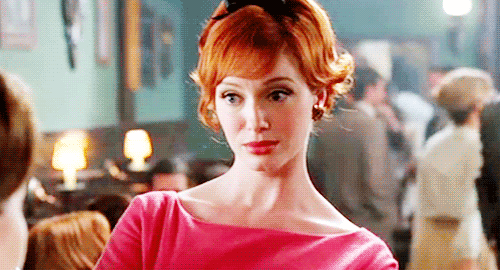 Seriously? Does anyone out there know what's in that chalice they are passing around, because by no stretch of the imagination is that going to end well.
wbc have a history of picketing the funerals of military personnel killed in action. They even threatened to picket the funeral of the people, including a child, killed in the Boston Marathon terrorist attacks and now it seems that they have turned their attention to Slayer and are intending on bringing pain and suffering to the family, friends and fans of Jeff Hanneman.
I am torn, part of me wants no funeral to ever be interrupted by these evil do-wrongers who think they are doing God's work,
(They aren't)
and yet a really big part of me wants them to bowl up to a funeral and finally experience the full wrath of the mourners, because be under no illusion, those Slayer fans are going to bring their 'A' game.
Whether wbc are doing it for publicity or not, the fact stands that these people are spreading more hatred and evil than anyone else ever would. They say THEIR God hates 'fags' ? Well I say that MY God thinks that people should be able to love whoever the hell they want, and I know plenty of other people will say the same.
But I am not interested in playing 'God Top Trumps' with the wbc, You cannot argue with these people, and many people have tried, using logic, carefully planned arguments, even picture books and small words just in case that works. (It didn't)
Slayer fans have been tweeting and spreading the word about taking balloons filled with red paint to throw at the wbc if they dare attend the funeral, the date of which is yet to be announced. I have to say I admire their restraint in this matter, I've seen what Slayer fans will do to themselves to show their love for the band.
See?
Paint? They are toying with the wbc as far as I can see.
So today I'm asking, what is your opinion on wbc? And what do you think will happen if they DO picket the funeral of Jeff Hanneman? Or do you think that they are all about publicity and won't dare to show their face?
I'd love to hear your thoughts.
Let me know.
Big Fashionista x x x